CoreStruct Consult, a body of Professional Consulting Engineers, providing engineering consultancy services since 2001.
Our goal is to provide an optimum solution for each project, having a realistic balance between Economic consideration and functional requirements.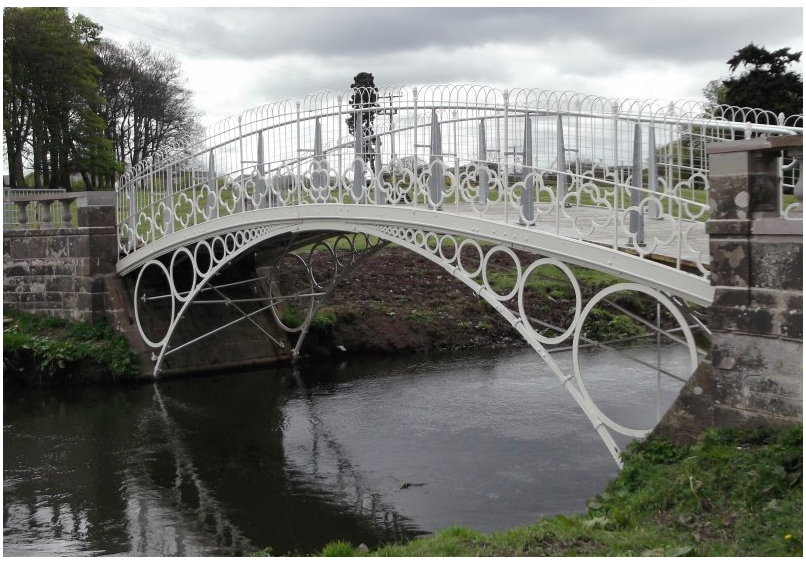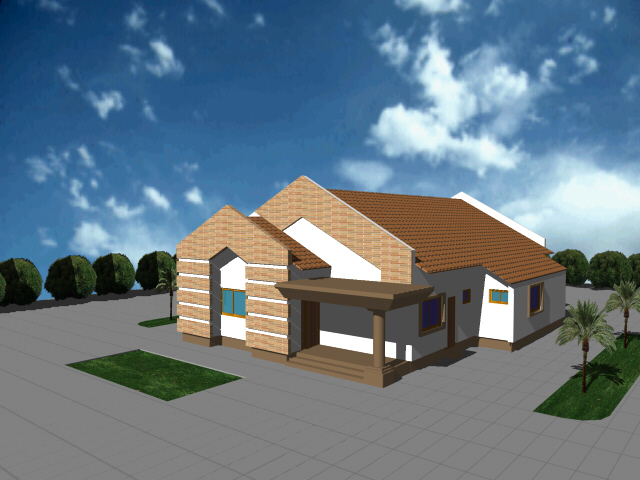 Architectural Services - Building Structures
To provide an integrated Architectural and Structural building services, CoreStruct Consult has partnered with professional architectural firms.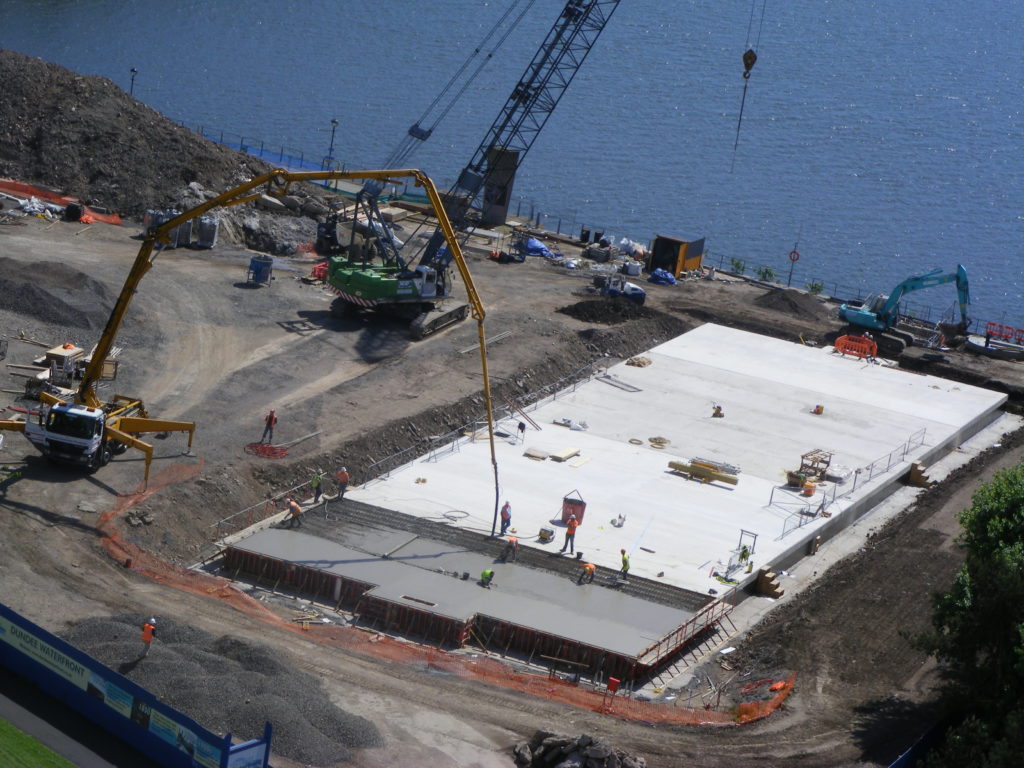 Offshore Structural Engineering
CoreStruct Consult can provide detailed design solutions covering a wide range of brownfield projects. Our engineers have first-hand offshore experience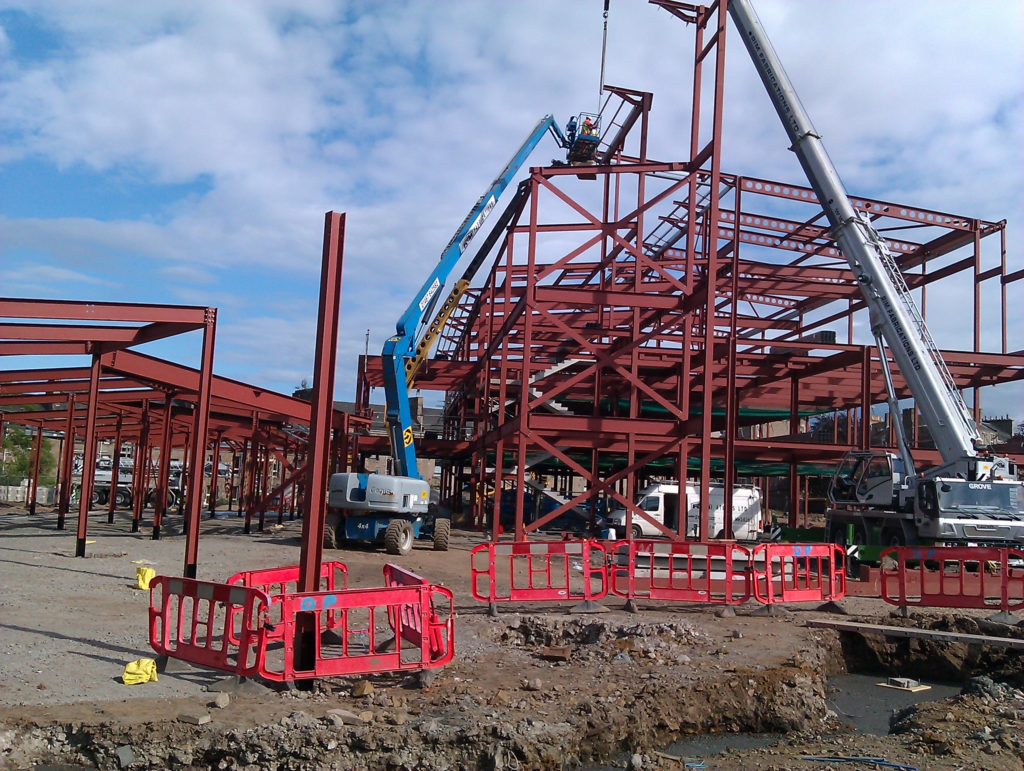 Structural Engineering - Building Structures
CoreStruct Consult, since its inception has carried out design of numerous residential projects, for private clients, speculative developments, public corporation