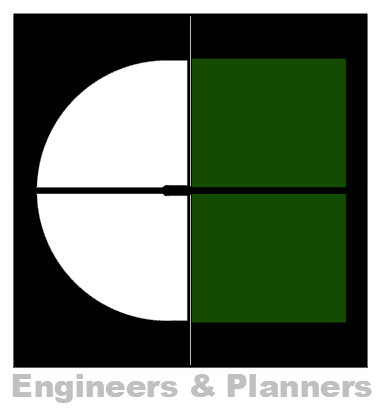 About us
CoreStruct Consult, a body of Professional Consulting Engineers, has been providing engineering consultancy services in Nigeria since 2001. Its Nigeria Head Office is in the Nigeria garden city, Port Harcourt.
We are fully equipped to Plan and design projects of virtually any dimension, ranging from multi-million Naira Public Improvement Projects to challenging assignments of  considerably less magnitude.
Our Goal
Our goal is to provide an optimum solution for each project, having a realistic balance between Economic consideration and functional requiredments.
CoreStruct Consult was incorporated in Scotland, United Kingdom in 2010. Our services now include brownfield offshore structural engineering consultancy services.
Our Business Model
We do not just provide engineering solutions. We provide cost efficient engineering solutions. To achieve this, we follow the following procedure:
Understand client brief and project requirements
Determine feasible options that may lead to an engineering solution
Assess each option with respect to client brief/business priority list, complexity, cost, etc.
Identify the option that satisfies client project requirement and most cost efficient.
Develop the most cost efficient option
We always try to provide an engineering solution that provides best value for money invested.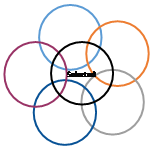 Our Services
Using advanced concepts and technology, we are capable of planning and designing quality projects of virtually any size, within a planned schedule and budget. We provide the following services:
Structural Engineering - Building Structures
CoreStruct Consult, since its inception, has carried out the design of numerous residential projects, for private clients, speculative developments, public corporation and authorities. The scale of developments varies from individual homes to vast residential estates for low, middle and high-income groups.
We also provide full industrial structural engineering services ranging from standard Warehouse units to assembly factories and heavy industrial plants. We provide continuous monitoring of the design process throughout all phases of development.
CoreStruct Consult has the expertise in the Planning, Design and Supervision of Institutional and Commercial projects. Our experience includes the development of Block of offices, Corporate headquarters of banking institutions, teaching Hospital Buildings, University Campus complexes, and other Institutional Buildings.
We combine our experience with 3D Modelling design packages to produce optimised designs to the satisfaction of our clients.
Architectural Services - Building Structures
To provide an integrated Architectural and Structural building services, CoreStruct Consult has partnered with professional architectural firms. Our clients will only need to give us the project brief and we take it from that point. We work with our partner architectural firm to develop a concept based on client's brief.
Offshore Structural Engineering
CoreStruct Consult can provide detailed design solutions covering a wide range of brownfield projects. Our engineers have first-hand offshore experience of carrying out modifications to operational platforms. We have experience in engineering optimum solutions that considers the usual weight constraints of offshore Platforms. Our offshore structural engineering experience include:
Lifting analysis and design
Frame Analysis and Design
Modular design
Installation Guides and Bumpers Design
Structural Assessment of existing structure